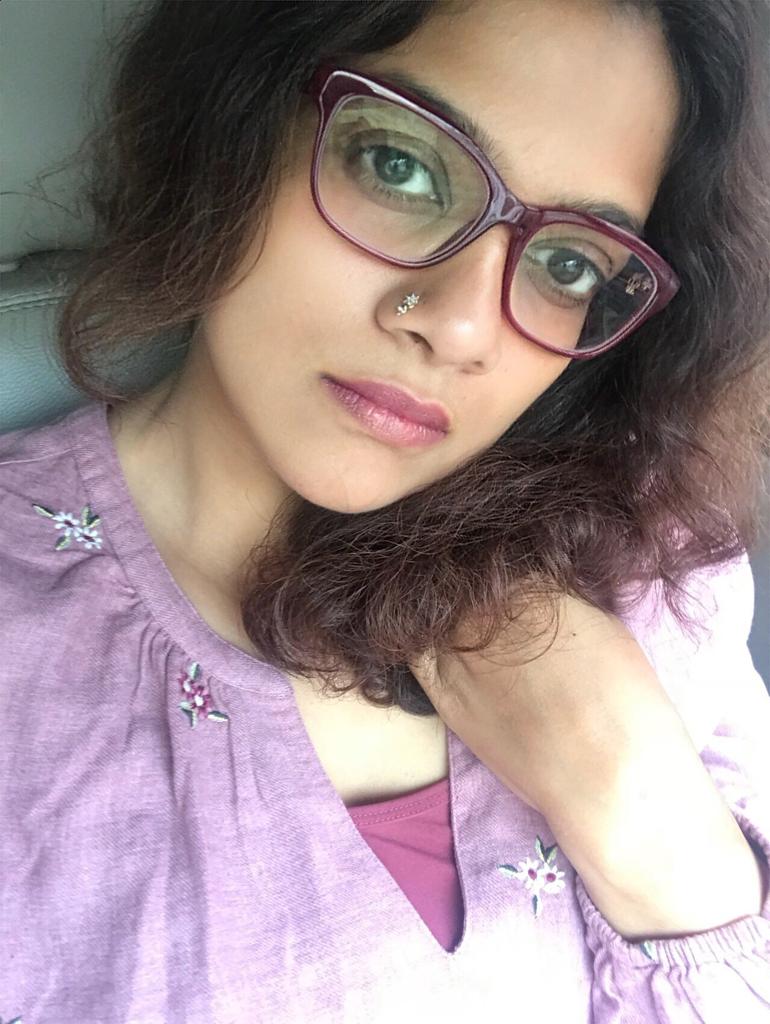 > You have already worked on several commercial films. But Sye Raa Narasimha Reddy is a historical film. How did this project come to you?
Rajeevan Nambiar is my colleague and we have done work together….in Telugu we worked together for Manam and the block buster and sarainodu songs for sarainodu movie…We always wanted to tie in styling with Production design….when this offer came to me, he asked me to style the film for him…..
> It's Chiranjeevi's film …. Did you feel pressured to do a big budget movie like Saira? How did the challenges in you begin?
I work hard…period….big or small…its the quality of work that matters for me….i don't buckle under pressure…honoured to style Mr.Chiranjeevi
> This movie is a story of the 1800s. Nobody knows Sye Raa Narasimha Reddy. Current generation do not even know how their attire or costumes look like. And how did you research about costumes and styling? Are there any References been taken from anywhere.
Yes we were absolutely blank when we walked in on this project….we first put together and efficient and talented team of art directors, concept artists and costume designers. We worked out of Chennoi for about seven months wherein we scoured through books and the internet looking for any reference material…i wanted to keep it as authentic as possible to the 1800s…right from the kind of jewellery they wore to the way the fabrics were draped and the draping of turbans. Museums like salar Jung, chow mahal a palace and Central state library were visited by the team led by Anusha Punjala and we were able to get some interesting photographs of the dress styles. Even about the hero, there are totally some four pictures on the net…but since we knew he was a palayakar, we used those ideas and created his look…
> Each character is different from another. What is the approach you have worked specifically for each character ?
Yes absolutely…so again based on the character briefing given by the direction department (which is very necessary for a costume stylist to have to be able to ideate), we sketched different looks for different characters and for the different scenes…there are the villagers who range from rich to poor….so that differentiation was beautifully shown with the kind of fabric to be used and the style of drape of the garment…so once sketches were approved, we even went about looking for some fabric to attempt different kinds of drapes in order to bring those drawings to life…
> Did you Worked hard for any character. Which character designing gave you more professional satisfaction?
I woukd say each and every single character on screen that you will see…Creating the looks for the britushers was a great challenge becsuee we needed to undestand regiments and separate Calvary from the foot soldiers…rank and seniority….and so on…each character was sketched along with their belt and badge and footwear to get the most authentic look out….and this styling also extends to whether all these looks and detailing can be procured and brought to life because if its not possible then i would have to simplify the sketch
> How do you find support from artists?
For most of the artists it was new and interesting…so they were all very clued in and keen to experiment along with us….we would drape kicha sudeeps garment on a mannequin and place fans next to it to see if there's enough blow effect on the garment for it to fly…cos that's how he enters on a horse with the wind….
> How do you find working with Product Designer Rajeevan . What kind of support you got from him?
I consider him one of the best if not the best professionals working today….till date i have not seen him use the internet for any look or set design….everything is in his head and he creates all his beautiful sets from scratch….since he and i have always wanted to combine art and costume for a seamless look and a visually delightful film on screen, We both supported each other and created what you see together…he's highly supportive and will even give me a sari blouse idea sometimes!!!! I've even helped him with propping some of his sets we have worked on colour palettes for all our films…blockbuster song was completely created by both of us costumes and set…I'm lucky to have him by my side professionally and am thankful to him for having given me this oooortunity….when i worked on my first styling project with him As art director, i woukd always call him and check what his set colours are before i purchase my garment…he really liked that which is why we have a sound working relationship today…
> The difficulty of working for stories like Saira is different. How do you balanced that difficulty.
Well it was quite a feat for me and my team…and for me there was constant travel to hyderbad, sometimes day trips becsuee i have a kid who needs my attention…. other than that Syera was a unique challenge for me and i embraced it….i balanced this difficulty with creativity and that always gives me an edge…creating the colour palette for each and every scene was like being in a dream for me…i coukd have gone on and on….i thoroughly enjoyed it…i gave the movie the beautiful tone you will see very soon…even for the three different wars you will see in the movie, each war had a subtle different look and feel which i had created….
> tell us something about working with director Surender Reddy.
Mr. Surendar Reddy is a director who knew exactly what he wanted with the look and feel of the styles…even the smallest detail he would change if it bothered him. At the same time he gave me Complete creative freedom to do my work….
> How Ram Charan is involved with the styling and do you use to discuss with him as a Producer or as son of Chiranjeevi garu? Were there any Discussions happened between you both in terms of budgets.
We used to have fortnight's meetings with all HODs present to share what was styled and to brainstorm on any new ideas and to make corrections…Mr. Ram Charan used to be present at each and every one of those sessions…We discussed work so obviously as a producer….
> Did you faced any difficulties or challenges while styling the movie?
No…
> How do you feel the appreciation received by Chiranjeevi on your work.
It definitely feels good to see all the looks on screen….Mr. Chiranjeevi walked into
Our office and saw all. The sketches and said god work to me and je also said "Uthara, you make me look Like a Maharaja" …I'm Really thankful to him as he has duly acknowledged me and thanked me as the stylist on stage at the pre releas event…I think here i have to say that a stylist sets the look and tone of the film in its entirety and costume designers bring those looks to life…Costume designers can be more creative and focus on that more becsuee someone has already Created a look and colour tone….its important to take notice of this…and its no easy task….
> What do you think makes this movie unique to you?
First of all being a period film…and my first period film Creating looks for the big star cast that's in the film The largest team I've ever worked with….