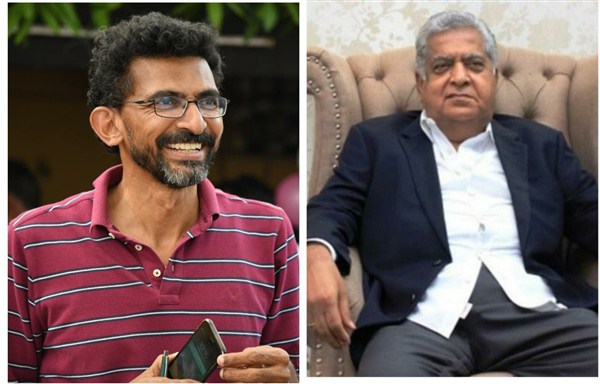 The lockdown has severely impacted the film industry. Due to theatres and multiplexes closure, releases of films have got stalled. Producers who have completed their films and waiting for release, are incurring huge losses with no other option. And now producers are worried about the after effects of lockdown.
In such testing times, director Sekhar Kammula's good gesture to his producers is winning applause. Going into details, Sekhar has committed to do one more film with 'Love Story' producer Narayandas K Naarang.
The producers are confident that whenever 'Love Story' releases, the film score a hit and so they have signed Sekhar to do another project in their production.A Star Hero will feature in the film.
Director Sekhar Kammula who is known to be very generous accepted the producers offer and he has complete knowledge about the consequences post the lockdown. To instill the confidence in producers, Sekhar did not hesitate much about this offer.
Narayan Das Naarang will produce the film under Sri Venkateshwara Cinemas LLP Banner. More details awaited.