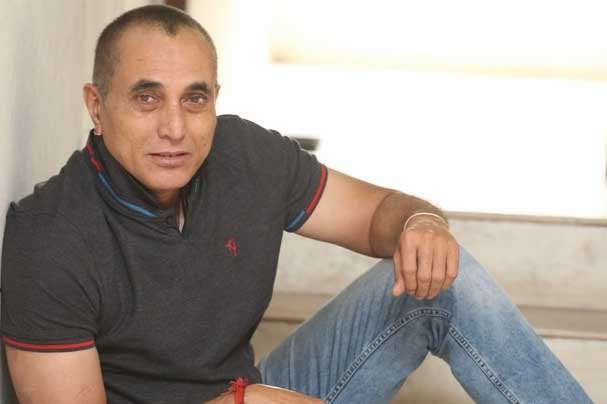 "I came to the movie industry to become a director but I became an actor. Finally, I directed a movie and will certainly do more films." said Satya Prakash who is introducing his son Nataraj as a hero with the movie Oollala Oollala. The film releases on 1st January and on this occasion, he interacted with the media. The following are some of the things he told in the media interaction.
"Director Ravi Raja Pinisetty made me a villain. Later Priyadarshan offered me roles. I acted in almost 530 movies so far. People used to call me Psycho Satya and Sadist Satya because of the roles I did. I belong to Telugu family." said the actor.
Talking about this directorial debut, he told, "When we thought of producing the film, I wanted to introduce my son as a hero. He took training in fights and dance. We worked well and the film is a love story with horror backdrop. I am sure that the film will impress everyone and will make them go curious about the next scenes."
The actor cum director also told, "I have 14 scripts with me and ten of them come under thriller genre.