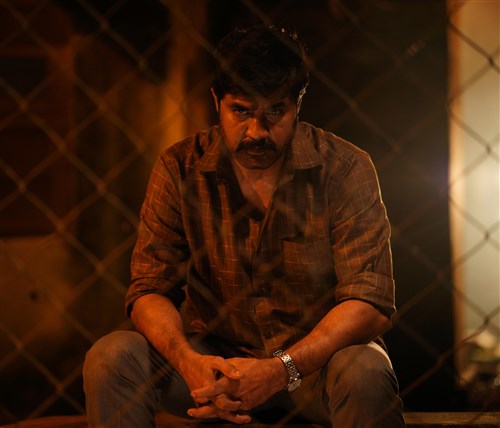 GA 2 Pictures, one of the few production houses with a solid track record, has shaped up 'Kota Bommali PS' as a remarkable, fast-paced political survival thriller. The film will hit the screens on November 24. Teja Marni has wielded the megaphone.
The film has received U/A certificate from the CBFC.
The film's most popular song, 'Lingi Lingi Lingidi', has perpetuated its popularity in an unprecedented way. The title song, released recently at the Kotamma Thalli Temple in Kota Bommali village of the Srikakulam district, has been talked about for its distinct political touch. The song is composed by Midhun Mukundan.
Co-starring Srikanth Meka and Varalaxmi Sarathkumar, the film has Murali Sharma, Rahul Vijay and Shivani Rajasekhar in key roles. With music by Ranjin Raj, the film is produced by Bunny Vass and Vidya Koppineedi.
The film, shot outdoors in original locations, will feature intense performances. The promos released so far have established 'Kota Bommali PS' as one of the most raw and realistic films in Telugu with the most naturalistic performances. We can expect it to be brainy, racy, focused, unwavering, and technically outstanding.
—
Thanks & Regards,
Eluru Sreenu
P.R.O