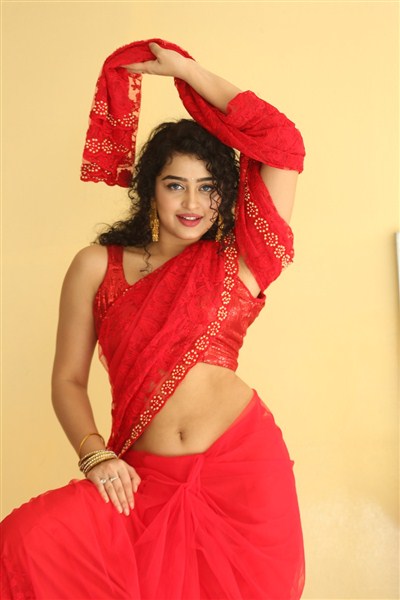 Oollala Oollala is the upcoming Telugu film that is going to come up very soon. Satya Prakash, the popular actor turned director and this is his first film as a director. The movie has come out well. Gururaj produced it and Natraj played the male lead making his debut as a hero. The heroine of the movie is Ankitha who earlier did a film called Batnagar. The actress interacted with the media as part of the promotions of the movie and she told a lot of things about the movie. The following are some excerpts from the interview.
What is your background?
My parents are from Orissa but my dad is from Air Force. I was born in Dehradun and brought up in Delhi, Bangalore and Belagam.
Did you do any films in Kannada?
I got a couple of offers in Kannada but the people there prefer heroines who speak more in Kannada.
Is this your first Telugu film?
This is my second Telugu film and I already did a movie called Batnagar which is a telugu and oriya bilingual.
Tell us about the role in the film?
I was not told about the script much but they told me that my character is prominent and I liked my role. It is a very good role and it came out well. I don't know if I can reveal my character. I will scare the hero in the film.
What are your next projects?
I am doing a movie called Batnagar which will release in Telugu and Oriya.