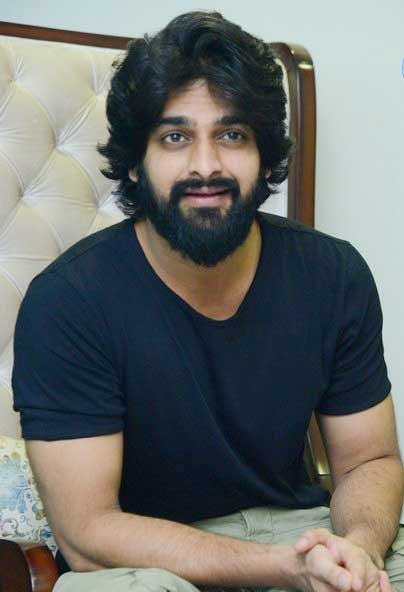 Young hero Naga Shaurya is one of the sensational actors in the movie industry. The actor comes up with a unique and interesting project called Ashwathama now. The actor was last seen in the film Oh Baby starring Samantha in the lead. Nandini Reddy directed the film. Ramana Teja Seela is the director making his debut as a director with the project. The makers are racing up with the promotions of the movie. Naga Shaurya is confident about the success of the film and he interacted with the media today on the occasion of promotions. The following are some excerpts from the interview.
Have you attempted a film like this before?
I did not do an emotional and intense film like this in the past. The film demanded that intense plotline. The film revolves around the issues around the girls. The film came out well.
What did you learn during the process of filmmaking?
I got aware of a lot of things during the making of the film. While writing the story of the movie, I learned a lot of new things. Irrespective of the result of the film, I got a tattoo with the film's title. This film is very special.
Why did you pick a young team?
When I am young, Avasarala Garu and Sai garu gave me an opportunity. I am in a position to help young people and everyone who worked for my film unit is young.
Why did not you thought of directing the film?
I never thought to direct a movie. I don't know why. I gave my complete freedom to the director and I never interfered in his work.
Why did you bring Ghibran on board?
Ghibran is a wonderful composer. When the film's output came out well, we thought that he would help us for the film. He watched the film and liked it immensely and accepted to score the BGM