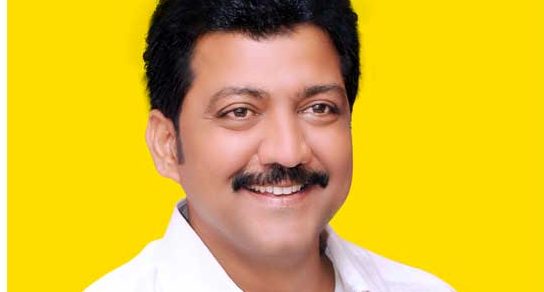 It is as of now realized that Telugu Desam Party MLA Vallabhaneni Vamsi surrendered his post and quit the yellow party. He composed a letter to Chandrababu with respect to the equivalent.
Talking about Vamsi's acquiescence, Chandrababu Naidu made some intriguing remarks. "In Vamsi's abdication letter, he composed that he has been confronting a great deal of weight from the decision gathering powers. Yet, I don't think Vamsi took the correct choice.
He should confront these difficulties. I will actually remain by him regardless. He ought to get back with TDP," he said. Curiously enough, Vamsi met with YS Jagan Mohan Reddy yesterday and talked about his political future. He was approached to join YSRC by Kodali Nani and Perni Nani.