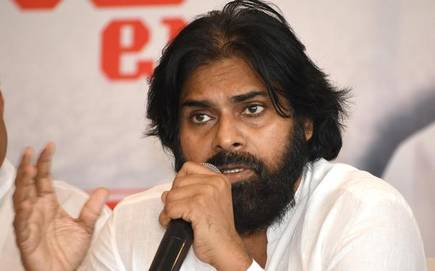 YSRCP powers have been breathing fire on Janasena boss Pawan Kalyan for not alluding to YS Jagan as the chief minister of Andhra Pradesh while talking openly. They are concerned that Pawan is not using the word Garu. Talking about the equivalent, Pawan made a wry remark.
"I trust YS Jagan is flopping as the chief minister of Andhra Pradesh. That is the motivation behind why I am calling him Jagan Reddy. I don't wish to address him as what you expect me to call him.", Pawan said.
It should be noticed that Pawan has been tending to the YCP boss as Jagan Reddy as far back as the last was chosen as the main pastor of Andhra Pradesh. We have to sit back and watch how YCP powers will respond to Pawan's most recent remarks.