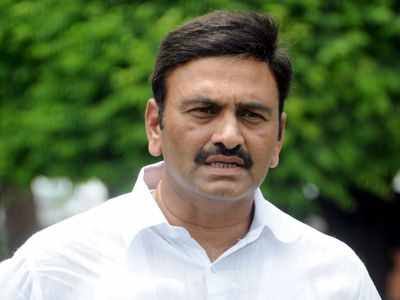 YSRCP MP,. Raghurama Krishna Raju who is known for offering questionable remarks is back at it once more. He talked about the ongoing improvements in Andhra Pradesh as the YCP government gave signs that the capital may be moved from Amaravati.
"I don't have clearness with respect to the capital move issue. Vizag may likewise be created as official capital. That doesn't mean the YCP government will disregard Amaravati ranchers. The state government will take legitimate consideration of them and there are no misgivings about it," he said.
All things considered, it appears even YCP senior pioneers are not entirely certain about the capital move issue and Krishna Raju's remarks propose the equivalent. Some time back, it was said that Raghurama Krishna Raju will leave YCP and join BJP, however these bits of gossip ended up being unjustifiable ones.