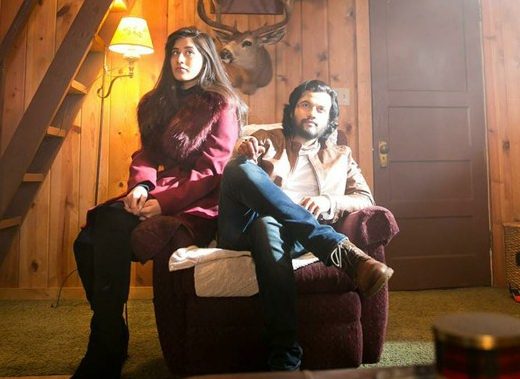 "The new and interesting trailer of #Gatham Shot and made by folks from the Bay area, California just like me. Got some good technical values as well. Check it out! https://youtu.be/AaHKXYLLTtM" he posted on Twitter, about the trailer.
Gatha movie has got an ensemble cast including, Bhargava Poludasu, Rakesh Galebhe and Poojitha Kuraparthi. Directed by Kiran Reddy, Gatham is a joint production of Bhargava Poludasu, Harsha Pratap, and Srujan Yarabolu. Sricharan Pakala scores the background music for the film. Manojh Reddy is the cinematographer.
Keep watching this space for more interesting details about the film Gatham. The release date of the film will be notified shortly.
—