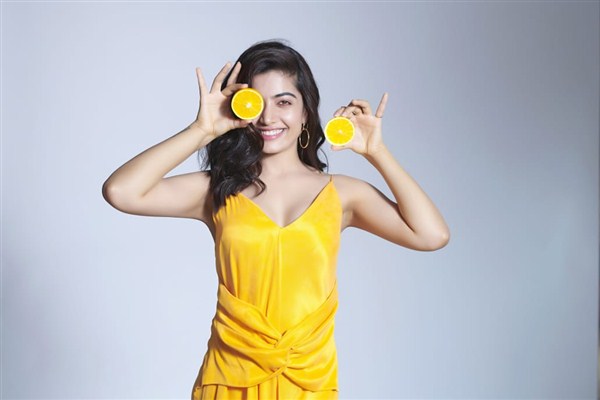 To promote holistic health, mental and emotional harmony, Upasana Konidela floated URLife platform. It is essentially designed to inspire to live life to the fullest by harnessing the power of technology and providing access to authentic information from qualified experts.
To bring in more power, happening heroine of Tollywood, Rashmika Mandanna has joined hands with Upasana. Delighted by this collaboration, Upasana said, "A happy mindset is what all of us currently desire. Rashmika's bubbly, kind & youthful attitude is sure to get U healthy with a smile on UR face."
Rashmika has a decent following on social media and every now and then she encourages wholesome nutritional values and is passionate about living her life to the fullest! With URLife collab, Rashmika's health tips can be known to the readers.
URLife has certified well-being professionals, fitness experts and holistic nutritionists who provide a unique blend of expert advice, inclusive editorial content, high engagement and celebrity influence.
It was designed under the keen guidance of Upasana who is India's youngest and most dynamic well-being curator.