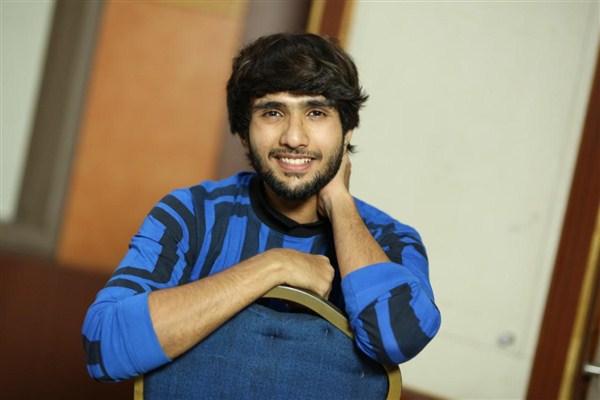 Ullala Ullala is an exciting movie in the recent times. The makers are promoting the film a lot from the beginning. Already, the promotions have been in a full swing. Satya Prakash is the director of the movie and he has been working hard to promote the film. Natraj is the hero who is making it big with the debut of the movie. Gururaj is the producer of the movie. Natraj is happy about his debut and he is hoping to make it big. He interacted with the media and shared some interesting things about the film. The following are some excerpts from the interview.
How are you feeling about the debut?
I am very happy about the debut and I express my happiness about the same.I thank the media for extending their support and encouragement to me.
How did you get the chance?
The story got ready first and they wanted to take a fresh face. They considered a lot of people but finally locked me for the movie. I am happy and everyone is happy with my performance.
Are you familiar with the acting?
I did theatre in the past. I did projects on Youtube as well. I did a lot of prank videos and some plays in Hyderabad. I did a Kannada movie first in the Rockline Entertainments banner.
What is your role about?
In the film, I play a person who is always in the confusion. I play someone who wants to become a director. I also have love for money who craves for easy money.
Tell us about the title?
The title is very catchy. We have heard it in many songs in the past. There are all kinds of elements that the title conveys.