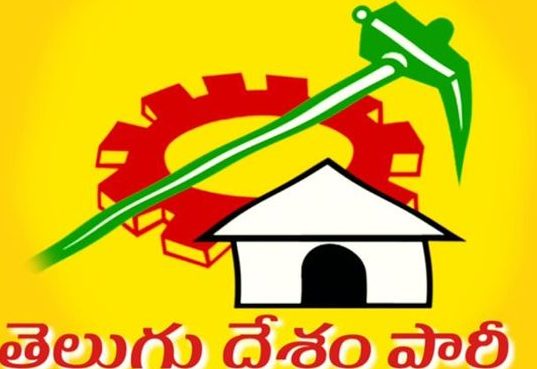 In the event that the most recent reports are to be accepted, Telugu Desam Party may be losing two of its Ex-MLAs very soon. Evidently, Bode Prasad, and Dhulipalla Narendra Chowdary, who recently filled in as MLAs are set to leave Telugu Desam Party. Both Prasad and Narendra have been with TDP for a truly lengthy timespan now, yet they are hoping to cut ties with the yellow party. This should come as a major hit to the TDP central leadership.
It is as yet hazy if Prasad and Narendra will join in YSRCP or BJP. They are relied upon to make an official declaration in such manner very soon.
Already, the party is losing the strength and on the other side, Ram Gopal Varma is also planning to create more controversies on the film.