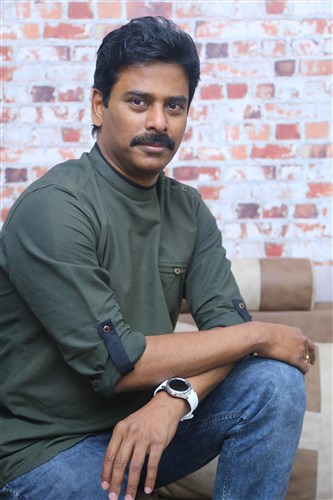 During this year's Santosham Film Awards in Goa, Santosham head Suresh Kondeti told the media that we are going to organize the Santosham Film Awards in Goa on December 2 in a grand manner. Thank you to all the media, industry, friends and journalists who are cooperating and thankful to all the heroes fans. Also Santosham OTT Awards was also started for the first time by Santosham only and this year also OTT Awards will be held on 18th of this month and Santosham Film Awards will be organized on December 2 in Goa.
Later, while answering the questions asked by the journalists, he said that he wanted to continue giving awards for 25 years from Santosham, it has been almost 22years now, and we will definitely hold the awards function for another three years and then let's see what happens.
When I started Santosham Magazine I was still very young and with the encouragement of all the top actors like Nagarjuna, Chiranjeevi, Balakrishna, Venkatesh, I started awards. Tollywood king Nagarjuna said Santosham Suresh Kondeti can also organize awards at Filmfare level. I wanted to uphold the trust he placed in me.
Megastar Chiranjeevi Garu and Balakrishna Garu said that I have been organizing the Santosham Film Awards without stopping, keeping the faith placed on me that Suresh Kondeti can do it.
Goa Government's contribution is unforgettable. He also said that he is thankful to that government.