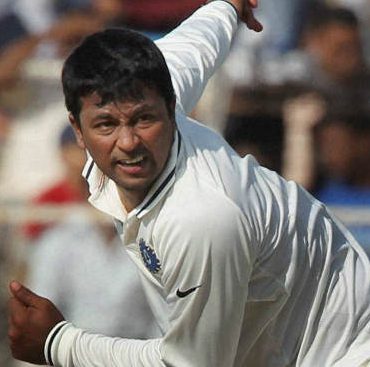 Pragyan Ojha, who played 24 Tests and 18 ODIs somewhere in the range of 2008 and 2013, played the greater part of his worldwide cricket under the captaincy of Dhoni. The cricketer recently announced the retirement from cricket. Ojha declared his retirement from all types of worldwide cricket on Friday. His last serious appearance came in November 2018 of every a five star game for Bihar, with whom he had a short spell.
"Dhoni was a bowler's skipper. I emphatically accept that a bowler ought to have a skipper who gets him. A ton of bowlers acclaim Dhoni in view of the measurements he gives you, things that he causes you with like setting the field, keeping your brain clear which are significant when you play high-force games," he said. Ojha had great things to tell about Dhoni.
We may see Ojha soon taking up something in hyderabad cricket association.