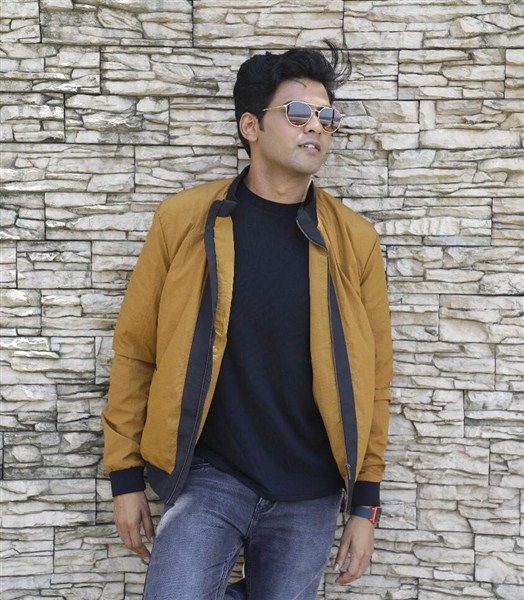 Naveen Polishetty scored two blockbusters in Tollywood and AS Bollywood with 'Agent Sai Srinivasa Athreya' and 'Chhichoore' respectively. Both these films received a warm reception from movie-goers and reaped big profits.
Incidentally, both these super hit films, featuring Naveen Polishetty will be premiering this Sunday. 'Chhichhore' will be premiering in Star Gold at 12 PM this Sunday, while 'Agent Sai Srinivasa Athreya' will be telecasted in Gemini TV at 6 PM.
Naveen Polishetty's double dhamaka on the small screens is not to be missed.