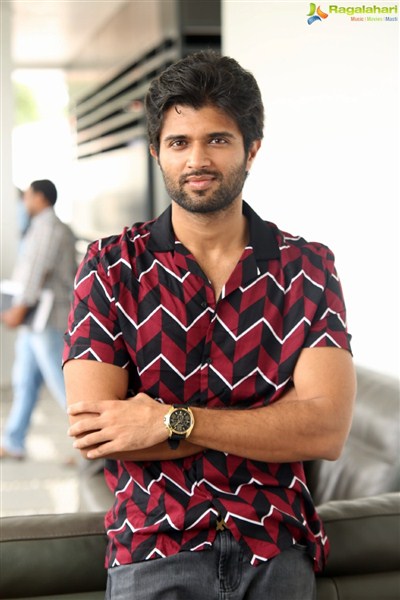 The whole world is down by Corona virus. The economy is badly hit
while companies are laying off its employees leading to increase of
unemployment.
Just when things look gloomy, hero Vijay Deverakonda emerges as a ray of hope. He came up with two massive announcement that none can expect.
One is employment generation for youngsters. This employment drive was launched one year back. About 50 boys and girls were trained in skill development. A few of them received offer letters from several
companies and many are likely to get once restrictions are lifted.
The other initiative is providing assistance to middle-class families. Vijay recalled his before days of 'Pelli Choopulu' wherein his family was in a similar situation.
The state government is taking care of poor people with white ration cards and NGOs are looking after migrant workers and orphanages. This lockdown has severely impacted people who earn on daily basis who are not salaried ones and The Deverakonda Foundation (TDF) would help such people who don't have any means of income.
If a family wants groceries, They can pick all the groceries they want and TDF will pay the amount on behalf of that family.
For this TDF team has developed a technology for people to reach them and make payments for supermarkets. This drive is also launched across Andhra and Telangana states.
For this Vijay has announced Rs 1.30 crore of funds.
Lastly Vijay praised the Telangana government and NGOs who are tirelessly working to provide food to all the under privileged people.