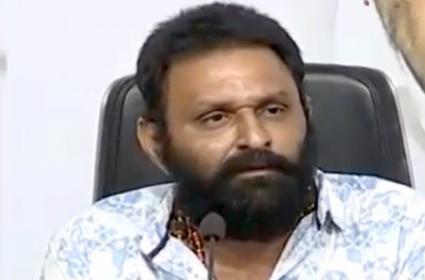 The ongoing assault on previous CM Chandra Babu's escort in Amaravati had stood out as truly newsworthy. YCP Minister expressed that this assault was a declaration of dissatisfaction by the individuals of Andhra.
Addressing the media, he stated, "This was finished by farmers who were sold out by Chandra Babu who made many phony vows to them. It is despicable of TDP pioneers to fault YCP for this assault they expedited themselves. The previous government did not show any concern or care to these farmers" The YCP pioneer additionally pummeled Janasena Chief Pawan Kalyan for pointing fingers on YCP for this assault. He guaranteed that both TDP and Janasena can't endure the advancement brought about by YCP.
More details on Kodali Nani's comments will come out soon and we may also expect a counter from others.