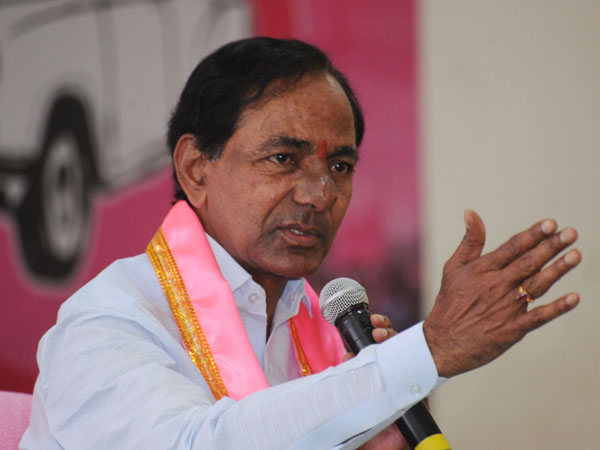 Telangana CM KCR made it very obvious to people in general and BJP drove Central government that none of the Central plans will be executed in the state without being completely investigated and examined.
Addressing the media, the TRS Chief expressed, "The aim behind this choice is to ensure that the Central plans are perfect for the individuals of Telangana and the plans are appropriately used towards their advancement." This choice came after BJP pioneers in the state guaranteed that the TRS government has been hindering improvement in the state by rejecting the plans of the Central government.
We have to wait and see how this is going to turn into.