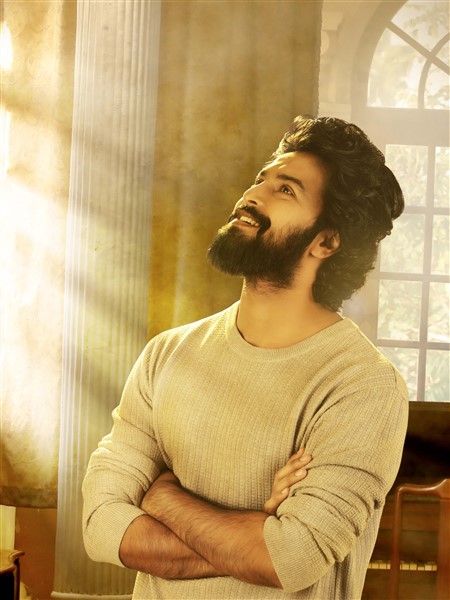 Starring Kalyan Dhev in the lead role, Kinnerasaani is presently in shooting stage. On the occasion of kalyandevs birthday, the makers of the film have released a motion poster today.
The motion poster is a deeply intense one as it depicts the acute emotional distress of the male lead, Kalyaan Dhev. The thrilling music, and brilliant visual effects are the main highlights of the motion poster and they give a thriller feel to it.
Kalyaan Dhev gets the emotional connect right in what appears to be an intense role.
Kinnerasaani is directed by Raman Tej of Ashwathama fame and Desharaj Saitej penned the story. Well known producer ram talluri, SRT Entertainments and Shubam Enterprises are bankrolling the project.
Youtube link for motion poster
Eluru Sreenu
P.R.O