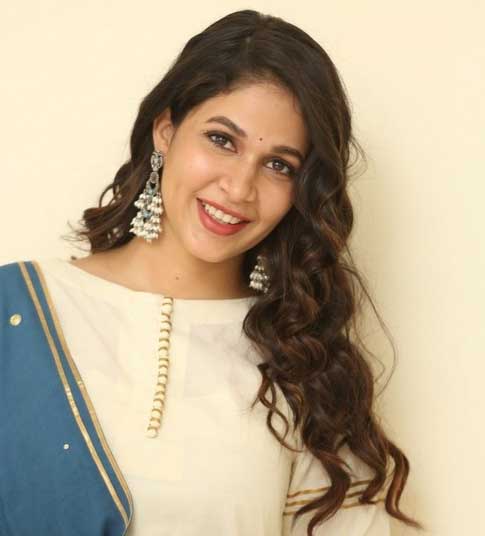 Lavanya Tripathi plays the leading lady in the movie Arjun Suravaram. The actress promotes the movie now on the occasion of the movie release on the coming Friday. Nikhil plays the lead in the film. Lavanya is not seen actively in Telugu movies in the recent times and she's hoping to score a big hit soon. The actress pinned a lot of hopes on the project that it could bring her back to the success of the movie. Lavanya Tripathi shared some interesting things about the movie and the following are some of the excerpts of the interview where she interacted with the media today.
Why did the gap has come?
I have gained experience to do good scripts and most importantly do what you love. The gap has come. It is important to do back to back movies. I rejected a lot of scripts in the recent times.
Why did you choose this movie in particular?
When the film came, I rejected the script. I did not know if I can do a remake. Later, I listened the script and liked it and hence did the movie. Even though it is remake, my character has little more importance and then accepted the movie.
What is your character?
I play a female journalist in the movie who is extremely head-strong. There is a very nice scene in the film that I am a part of and usually girls don't get to do it. I did a super high-speed stunt in the movie.
How did you manage the stunts?
I am an athletic person and I feel like my body should do everything necessary for the movie.
What are your next films?
I am doing a Hockey film with Sundeep Kishan. I liked the script a lot and I will learn Hockey, bike riding and others. It is a new experience for me.