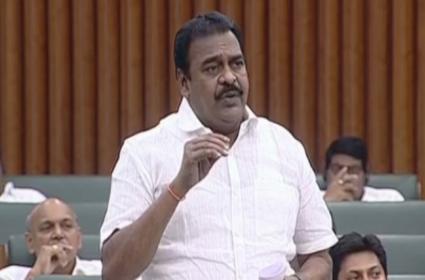 Janasena's sole MLA Rapaka Varaprasad Rao hosts been maddening the gathering central leadership by partaking in occasions that are being sorted out by the decision party YSRC. Janasena boss Pawan Kalyan as of late said he doesn't have the foggiest idea whether his gathering's solitary MLA Rapaka is with the gathering or not.
Talking with media today, Varaprasad offered an exceptionally fascinating remark in regards to the ongoing political partnership among Janasena and BJP. "Our gathering (Janasena) didn't examine the union with me. It was their own choice. I would have given my input on the off chance that they had asked me my supposition on this," he said. It is not yet clear if Janasena's central leadership will respond to Rapaka's remarks or not.
Also, there is a talk that Rapaka unofficially came out of the party.