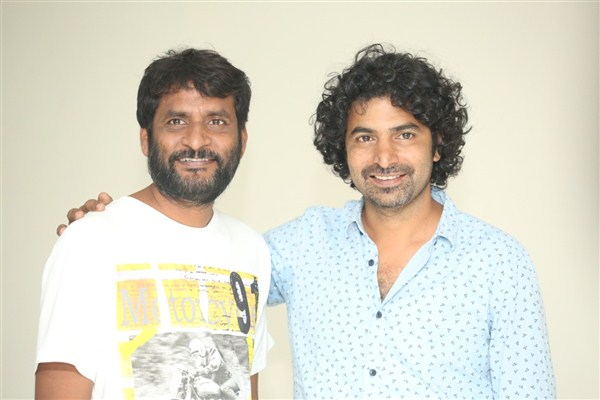 Jeevan Reddy is one of the popular directors in the movie industry. The director earlier made the movie Dalam and has come up with George Reddy now. George Reddy is the film that is the biopic on the life of George Reddy, a student leader in the Telugu states. George Reddy stars Sandeep Madhav in the lead and he has impressed everyone big time with his performance in the movie. The movie has come out well and the director interacted with the media on different aspects of the film. The director shared some interesting things and the following are some excerpts on the interview.
What is the response of the audiences?
The response from the audience is amazing. I am sure you must be knowing the same too. I am happy that people are liking the film. All our efforts are paid off.
How did you write the story?
The idea is very unique and I worked hard on zeroing the story for the movie by researching a lot and taking a lot of inputs from everyone. I tried to convey the story from my point of view.
What do you think of Sandeep's performance?
The actor played his part well and today his performance is getting a lot of appreciations and I am happy that he played the role very well. We all worked for the film and everyone is getting positive talk.
What work you did as part of research for the film?
We studied a lot about how he talks, how he walks and how we behave. We took notes on a lot and made the movie.
What is the best part about the movie?
The message,Raise Your Voice is very important and also so relevant in the film. I am happy everyone is appreciating it a lot.