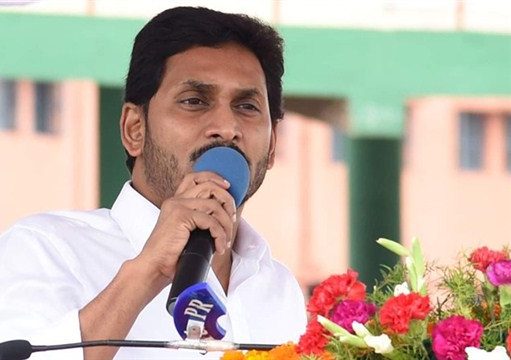 The YSRCP government has passed a key request in regards to the upgradation of all the administration – run schools into English medium foundations. This administration request makes it required for government schools to change over to English medium organizations.
English medium training is compulsory for grades 1 to 8 from the scholastic year 2020-21 and grades 9 and 10 from the scholarly year 2021-22. The YCP government didn't have any qualms respect the usage of this program, in spite of the way that Janasena and TDP restricted it. We have to sit back and watch how the basic open will get this immense usage by the YCP government.
This is an important government order that has put everyone into a discussion. A lot of people opened up and openly spoke about it. We have to see the result of this government order now.