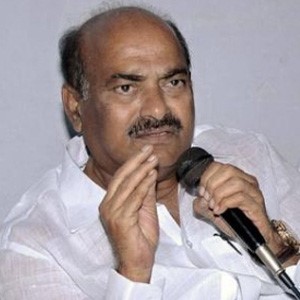 Telugu Desam Party torch pioneer JC Diwakar Reddy gave a fascinating reaction when inquired as to why he didn't join Jagan's YCP in front of surveys.
"I didn't get a legitimate greeting from YCP boss YS Jagan Mohan Reddy before the surveys. On the off chance that he had welcomed me, I may have thought about the solicitation," he said. Diwakar Reddy proceeded to state that Jagan is exceptionally irate on Chandrababu Naidu and the last should confront the fury soon. The prepared government official explained this isn't the perfect time for him to change parties and attested that he will be proceeding with TDP for the present.
Diwakar Reddy is one of the key chiefs for TDP in Anantapur locale and losing him would come as a tremendous hit to the yellow party.