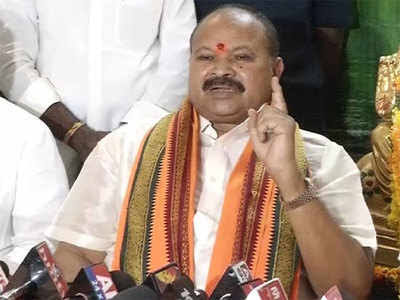 When YS Jagan declared that the YCP government may be creating three capitals in Andhra Pradesh, BJP said they wouldn't be meddling with the express government's choice.
Be that as it may, the saffron party pioneers appear to have changed their arrangements now. Two days prior, BJP Andhra Pradesh wing president Kanna Lakshminarayana challenged the YCP government, requesting to proceed Amaravati as the capital. Today, Sujana Chowdary said creating three individual capitals is a futile one.
"Changing the capital isn't as straightforward as changing a vehicle. It requires a lot of authoritative work and back-end process," he said. All things considered, it seems, by all accounts, to be that BJP is keen on featuring the 'Capital move' issue and focus on Jagan's YCP.