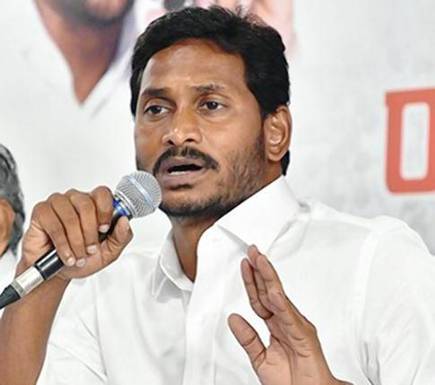 The Andhra Pradesh gathering has passed the bill, which allocates three authority capitals for the state. Amaravati will be the authoritative capital of Andhra Pradesh and Vizag will be created as the official capital. Kurnool will be the legal executive capital of the state from now onwards.
The state government has chosen to give uncommon money related comforts to Amaravati ranchers so as to settle the affirmations that were given to them by the past TDP government. Presently, Andhra Pradesh formally has three capitals and this is without a doubt the greatest usage of the YCP government till date. The state government said 'Force decentralization' is the fundamental intention behind this colossal choice.
The debate on the same is currently happening in the Assembly sessions of Andhra Pradesh. Let us see how this shapes up.