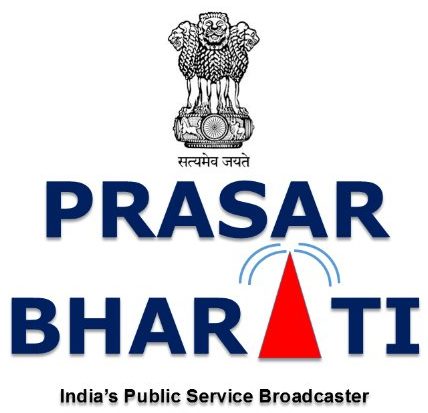 Thyagaraja(4 May 1767 – 6 January 1847)was a renowned composer of Carnatic music, a form of Indian classical music. Thyagaraja was the greatest among the music composers of South India and one of the musical prodigies of all time. He was the father of modern Carnatic music.His works onspirituality are full of melody and havegreatestartistic sense.
ThyagarajaAradhana, the commemorative music festival is held every year at Thiruvaiyaru in the months of January/ February in Tyhagaraja'shonour. This is a week-long festival of music where various Carnatic musicians from all over the world converge at his resting place. His compositions are considered to be some of the finest in Carnatic music.On the PushyaBahulaPanchami, thousands of people and hundreds of Carnatic musicians sing the five PancharatnaKritis in unison, with many accompanists on veenas, violins, flutes, nadasvarams, mridangams and ghatams.Of the five PancharatnaKritis, four are in Telugu and one in Sanskrit. Music is in five ragas namely Nata, Gaula, Arabhi, Varali and Sri. This year's festival173rdThyagraja Aradhana festival is being celebrated from 11th January to
15th January, 2020. During this festival, variety of musical programs are organised that include daily musical concerts and on 15th January a confluence of musicians from across the country will render the saint's PancharatnaKritis.
Prasar Bharati (Doordarsan and AIR) has been covering the festival for a long time now, bringing the performances Live to every music lover's household in India and abroad. The event, very important to Carnatic Musicians and Carnatic music lovers, grew very popular evenbeyond the region after arrival of AIR in Tamil Nadu. All India Radio Madras went on air in 1938, followed by Tiruchirappalli station next year. From dayone,propagation of Indian culture, ethos and Music was priority numerouno for these stations – then total 6 in number. AIR started bringing this festival live to listeners since 1939 and continues this tradition till date. Doordarshan started live telecast from 1980s after DDK Chennai came into existence. Those days DD used to use multi hop microwave to bring signal fromThiruvaiyaruand then patched it through Department of Telecom to further carry the signals to DD studios. These transporting mediums improved over time. This year for the first time, DD is covering the event in HD format on linear TV and is also Live-streaming on YouTube in HD format on DD National, DD Chandana (Karnataka), DD Podhigai (Tamil Nadu), DD Yadagiri (Telangana), DD Sapthagiri (Andhra Pradesh) and DD Malayalam (Kerala). Similarlyfor the first time, apart from traditional coverage, All India Radio is also transmitting the concerts and other events of 173rdThyagarajaAradhana Festival from Thiruvaiyaruthrough digital Radio Transmitters (DRM Technology