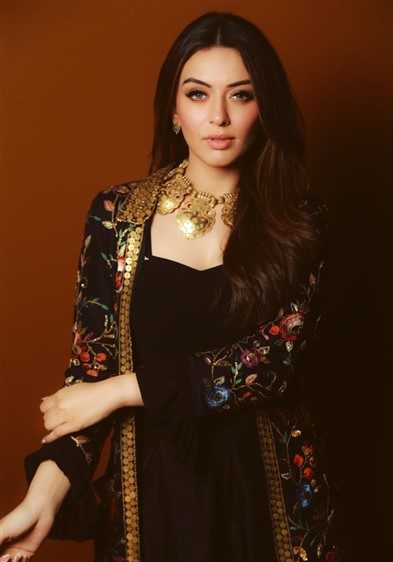 Hansika Motwani plays the lead role in the upcoming Telugu film titled, '105 Minuttess'. Bommak Shiva is producing the film under Rudransh Celluloid production house. For the first time on the Indian screen, the film features a single character with a gripping story and screenplay where no editing has been done since it is a single-shot film.
The major highlights of '105 Minuttess' are 'Single Shot', 'Single character', and 'Real-Time and Reel-Time'. Director Raju Dussa revealed that Hansika Motwani will be seen in a never-before-seen character.
Actress Hansika also expressed that the film will remain a milestone in her career. Cinematographer Durga Kishore said that the film's making was a big challenge.
Producer Bommak Siva expressed his happiness over producing the movie with lavish production values.
PRO;RAJKAMAL